Video Not Working? Clear Browser Cache. Reload 3x. Use Chrome or Firefox or Read FAQ for Help!
The Precious Stone
Loading advertisement...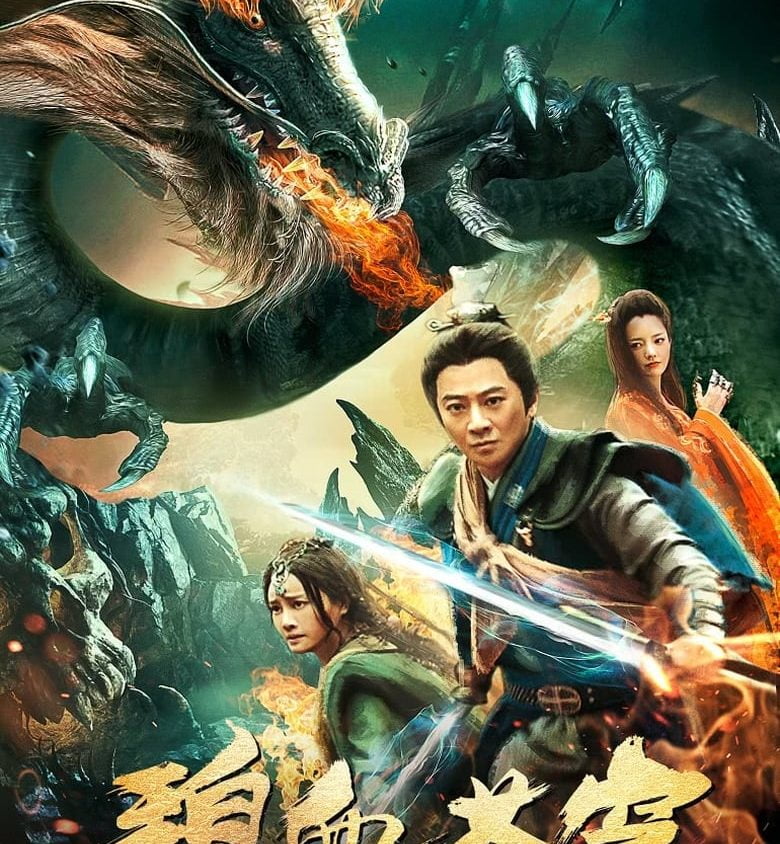 Up next
Biography of The Mutants
Cancel
I Dislike This
Un-Dislike
Dislike
Please enter your reasons.
Error!! please try again later.
Many thanks for your report.
You have already reported this video.
Please login to report.
The Precious Stone
Overview
The bloody sky reappears in the world, the emperor's life Jinyi Wei Zhancan and other four people went to the shackles to escort the blood to the sky. The mysterious man faked Zhan Can wants to take away the gems without knowing it, but he was uncovered. The road to protect the treasure is in jeopardy.
Cast

Eric Suen
The Precious Stone 碧血苍穹
Watch Chinese Movie Action The Precious Stone, 碧血苍穹, English Subtitle. The tears of a rare and exotic stone female snail-the blue sky of blood reappear in the world, the emperor ordered Jin Yiwei Zhan Can and four others to escort the blue sky of blood back to Beijing. The mysterious man pretends to be Zhan Can and wants to take away the gems without knowing it, but Zhan Can see-through. The road to protecting the treasure is perilous. The Nvxi set an ambush to snatch the gems.
Zhan Can and others strayed into the ghost town to avoid chasing. Xiaoqing of the Nvxi clan ignored the covenant between the tribe and the ghost king and followed up the ghost town to grab the treasure without authorization. The three parties fought for the Jade Sky Sky, and only then did they reveal the identity of the gems as the sacred objects of the Nv Xi clan. Just when Zhan Can be caught in the entanglement between completing his mission or returning the property to the original owner, the ghost king threatened and lured Jin Yiwei who was with him into betraying Zhan Can and stealing the sky of blue blood.
What disaster will be caused by Xiaoqing, a member of the Nvxi tribe, who enters the ghost town without an authorization? How will she get back the tribe's sacred artifacts? Can the weak and weak Zhan safely escape the serial trap of the ghost king? Under the double attack of Xiaoqing and the ghost king, how can he accomplish his mission?
Chinese Movie Info.
| | |
| --- | --- |
| Other Names: | The Precious Stone, 碧血苍穹 |
| Actors: | Sun Yaowei / Niu Liyan / Song Chen / Wang Meixin |
| Country: | China |
| Type: | Movie |
| Director: | Zhang Jintao |
| Release: | 2019 |
| Genres: | Action, Fantasy, Martial Arts, Costume |